Make YOUR content credible
Give me the topic, I'll handle the writing & the research.
…when 4.4 million blog posts & 2,700 books are published every single day? (source)
(source)
Amidst the era of countless content being shown to consumer, people tend to engage & share with content that have high crediblity.
[CREDIBILITY = Research + backlinks + SEO]
With this formula, I will help your content stand out to reach your business goals!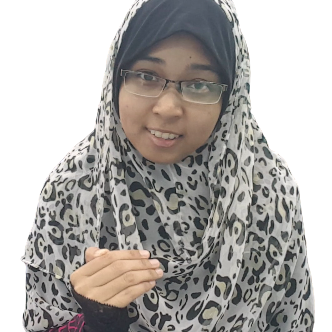 I'm Kelly Telly, a freelance content writer & ghostwriter, with one life-long mission; to inspire people to look at life from a different perspective.
I've been a content creator since 2017, making me well-versed with social media.
Since I graduated with Bachelor's Degree in Psychology in the middle of the pandemic, I've released a book (zine) series called The Third Side of The Coin. And my writings have been featured in Crunch by Nuffnang.